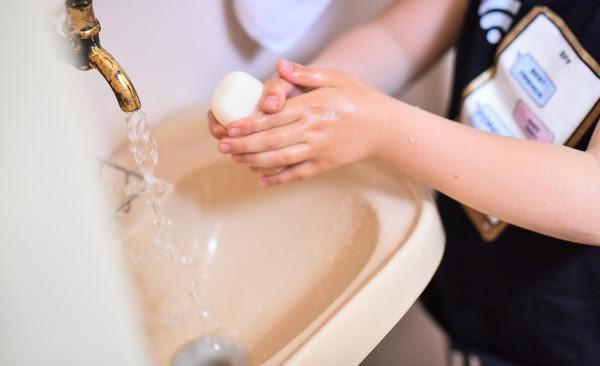 According to the UNICEF office in Armenia, citing the country's school management information system, 135 schools (9% of the total with an enrollment of 12,500) lack a sewage system.  
70 schools (5%, with 4,400 students) do not have water to drink or wash with.
Some sixty schools lack both sanitation and water.
During the 2021-2022 academic year, UNICEF improved the sanitary and hygienic conditions of 15 schools in the Ararat, Armavir, Kotayk and Syunik provinces, making the schools accessible to people with disabilities. This year 5 more schools will be added to it in Syunik region, Goris, Kapan and Sisian communities.
The office reports that in cooperation with Armenia's Ministry of Education, Science, Culture and Sports, UNICEF plans to assess the sanitary and hygienic conditions of educational institutions, to review existing norms, and to present new proposals that will have a targeted and effective impact, gradually improving sanitation in educational institutions and creating conditions to provide "a dignified environment for students and teachers."


If you found a typo you can notify us by selecting the text area and pressing CTRL+Enter